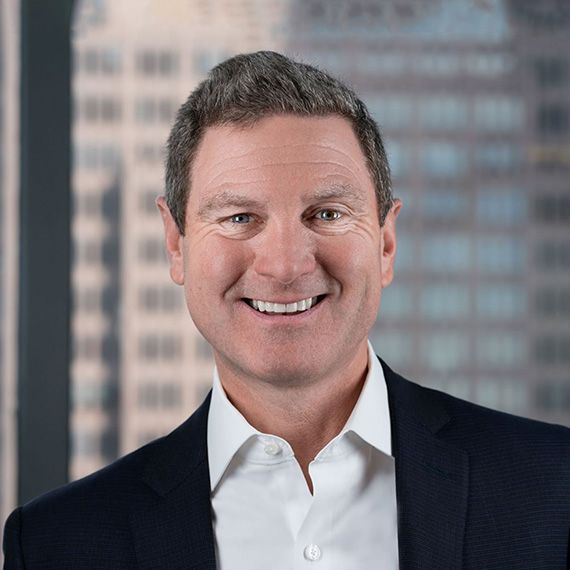 Ted Durkin
Main Street Financial Solutions – RIA : President and Managing Partner
Ted is responsible for overseeing all financial advisors, driving firm initiatives and goals while collaborating, coaching, and recruiting top talent. With over 25 years of wealth management experience, Ted brings a great deal of knowledge having served in a multitude of capacities including Leadership, Management and Financial Advisor roles.
Durkin started his career in finance in 1994 as a Financial Advisor with Merrill Lynch in New York City. Over the next 20 years he held numerous positions within Merrill Lynch. In 2000, he transitioned his career to Leadership. Those roles included: Regional Sales Manager in Washington, DC (2000-2002), Complex Director in Norfolk, VA (2002-2005), Managing Director for Philadelphia Complex (2005-2011), and Pennsylvania/Delaware Markets, Head of the Affluent Segment for ML (2011-2014). Market Head for the Pennsylvania Southern New Jersey Market UBS (2015-2023)
He currently sits on the board of The Forum of Executive Women, the board of the Philadelphia Chamber of Commerce and the board for Germantown Academy. He is also a member of the Diversity Equity and Inclusion Committee of the Philadelphia Chamber of Commerce.
Ted is a Lehigh University Alumni where he met his wife, Meg. They have 3 daughters and live in Wyndmoor, PA. Spending time with his family, especially down the shore, is a major passion.