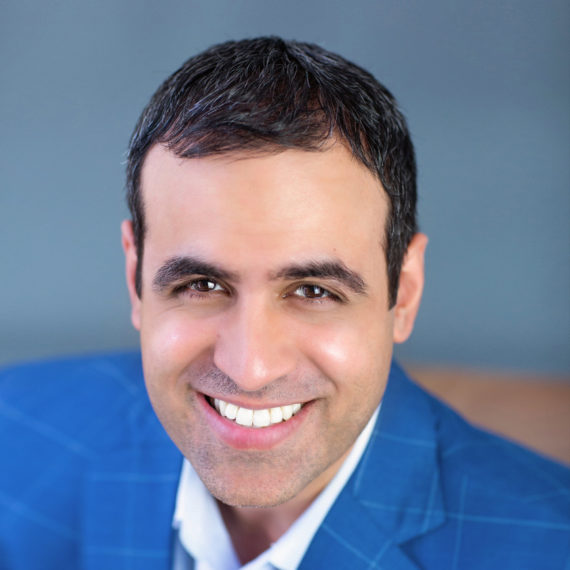 Jamal L. Mahmood
Director of Insurance and Annuity Planning
Jamal L. Mahmood, CFP®, CLU®, CLTC®, RICP® is the Director of Insurance and Annuity Planning for GenCapital. In this capacity, he works with the firm's lead advisors and their clients to assess their insurance needs and existing insurance portfolios, and recommend changes that augment their financial planning and wealth management strategies.
Through Jamal's brokerage relationships with several large insurance companies and general agencies, GenCapital is able to leverage a vast number of resources and risk management strategies that can significantly enhance clients' financial security. At the same time, clients appreciate Jamal's consultative planning approach to evaluating and deploying insurance options in a manner that gives them the power to decide to act- or not act- at their own pace.
Jamal has worked with clients in financial services for over 20 years, including 11 years as an advisor with Northwestern Mutual Life, one of the largest insurers in the country. He is licensed in both Life and Health and Property and Casualty in Georgia, New Jersey and several other states. He has attained advanced credentials in the areas of life insurance (Chartered Life Underwriter), long-term care insurance (CLTC), and retirement income planning (RICP). He teaches the course on "Insurance and Risk Management" for the Bryant University CFP® program.
Jamal obtained his BA from the University of Richmond in Virginia. In his spare time, Jamal is a civil celebrant and wedding officiant. He and his wife Hannah live in Essex County, NJ.
Email: jamal@msfsolutions.com
Phone: 973-239-0900