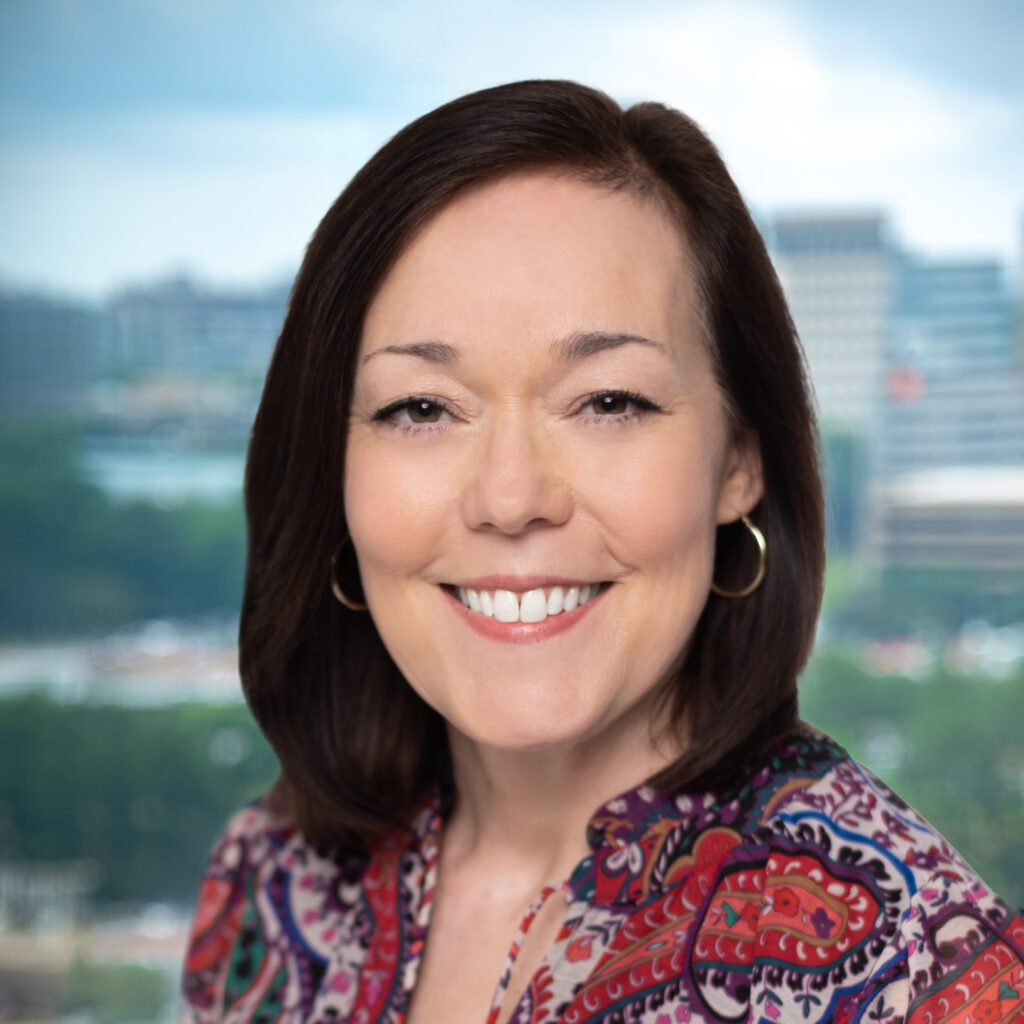 Lynda Powell
Senior Client Service Administrator
Lynda Powell serves the entire GENCapital community as Senior Client Service Administrator and office manager. She focuses primarily on customer service, working diligently to maintain strong client relationships and ensure each client feels well connected and cared for.
Lynda knows first-hand what a big difference financial education and empowerment can make, and she feels passionate about helping clients access the information they need to gain a sense of control over their finances. She also brings prior experience in firm administration which she relies on to help her keep the GENCapital office environment operating at peak performance.
Holding Georgia Real Estate and LSA licenses as well as a degree in Business Management, Lynda is originally from Rochester, NY and spent time in both Maryland and South Carolina before making her home in Canton, Georgia. She is the proud mother of an adult daughter who's not only a PhD., but also created the artwork that fills Lynda's home. Those artistic tendencies must be genetic, because Lynda loves to create unique jewelry for her family and friends, and she is well-recognized as the source of the best chocolate cake you'll ever eat.
Email: lpowell@gencapital.com
Phone: 404-891-6970