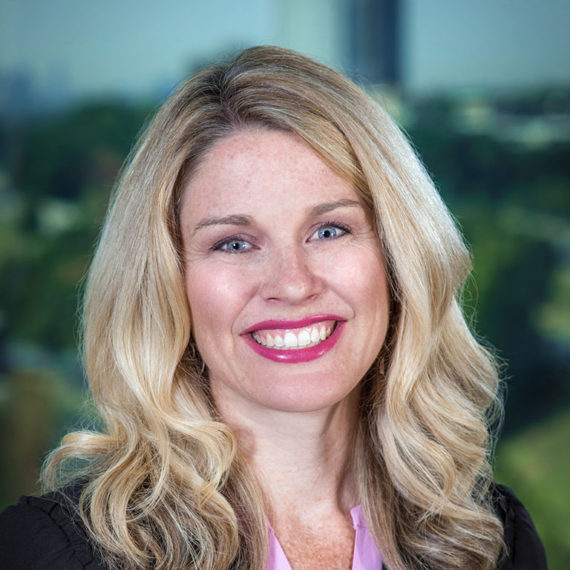 Katy Walker
Director of Marketing – Walker Group
Katy Walker is an outsourced Director of Marketing for GENCapital, assisting the firm with all aspects of marketing including creating, implementing, and managing marketing strategies. She is also the Owner and President of Walker Group, an award-winning consulting firm that specializes in strategic planning, marketing communications, public relations, advertising, and interactive marketing. Walker Group's streamlined processes, industry experience, and innovative spirit generate buzz for Clients across industries. Katy's passion is helping Clients launch new companies, brands, divisions, projects, products, services, and/or initiatives.
Previously, Katy Walker was the Marketing Manager for the West Florida region of Taylor Morrison, a publicly-traded developer and homebuilder in the U.S. where she was named "Marketing Manager of the Year" by the Tampa Bay Builders Association. Additional experience includes Director of Marketing Communications for a national franchising home services company, Director of Marketing Communications for an international technology staffing company, and a Business Process Analyst for Accenture, a leading global consulting company.
Katy graduated Phi Beta Kappa and Magna Cum Laude from the University of Georgia with a Bachelor's Degree of Arts and Journalism in Public Relations. She grew up in Atlanta and moved back from sunny Southwest Florida. Katy and her husband, Mark, have two children and reside in Roswell, Georgia. She is a member of St. Jude the Apostle Catholic Church and enjoys volunteering at their children's school and activities, serving on the Board of Directors for Catholic Charities Atlanta, spending time with family and friends, reading, and exercising.
Email: kwalker@wgcmarketing.com
Phone: 770-880-3189
Website: http://www.wgcmarketing.com