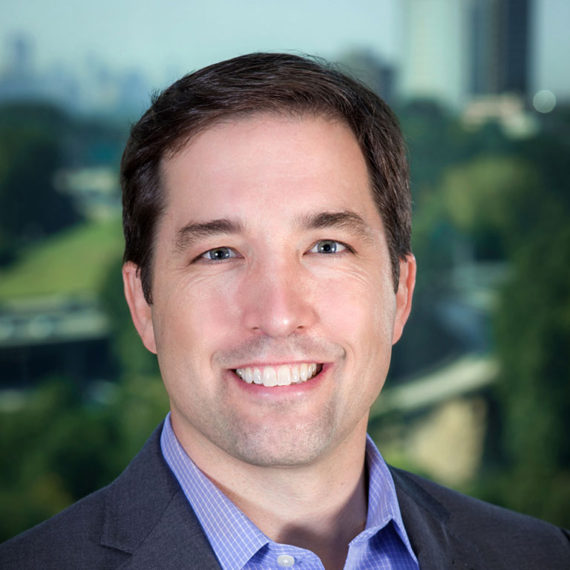 Jeff Buice
CFP®
Partner – Senior Investment Advisor
Jeff Buice, CFP®, has over 20 years of experience in both the Financial Services and Information Technology Consulting Industries. He specializes in providing comprehensive wealth planning strategies and investment management advice to affluent individuals, families, and business owners. In addition to his responsibilities as Partner and Senior Investment Advisor at GENCapital, Jeff leads the team's financial planning initiatives and believes all clients should have a good understanding of both their financial and life goals.
Prior to co-founding GENCapital, Jeff was a Financial Advisor with UBS Financial Services, Inc. for nine years. His previous experience of over two and a half decades in a family-owned and operated real estate business gives Jeff the unique perspective and background needed to provide the team's clients with advice that is truly well-rounded and beyond traditional wealth management. Therefore, Jeff can assist GENCapital clients with their traditional investments such as stocks, bonds, and cash as well as their alternative investments including real estate assets, private equity, and more. Jeff's comprehensive and consultative approach to wealth management helps to drive the success of a client's overall strategic plan and investment portfolio.
Jeff holds the Certified Financial Planner™ designation and a B.A. from the University of Georgia, where he earned a double major in both Finance and Management Information Systems. Jeff and his wife, Stephanie, have two daughters and reside in Roswell, Georgia. He is an Atlanta native and is a member of Johnson Ferry Baptist Church, the Financial Planning Association, and the University of Georgia Alumni Association. He appreciates the outdoors – especially fishing and hunting, University of Georgia football, and his family.
Email: jbuice@gencapital.com
Phone: 404-891-6972